GREAT Campus
quality residences, green open spaces and family services
Live with views of the golf of Portofino and Capomele, surrounded by a large green park with dedicated family commercial services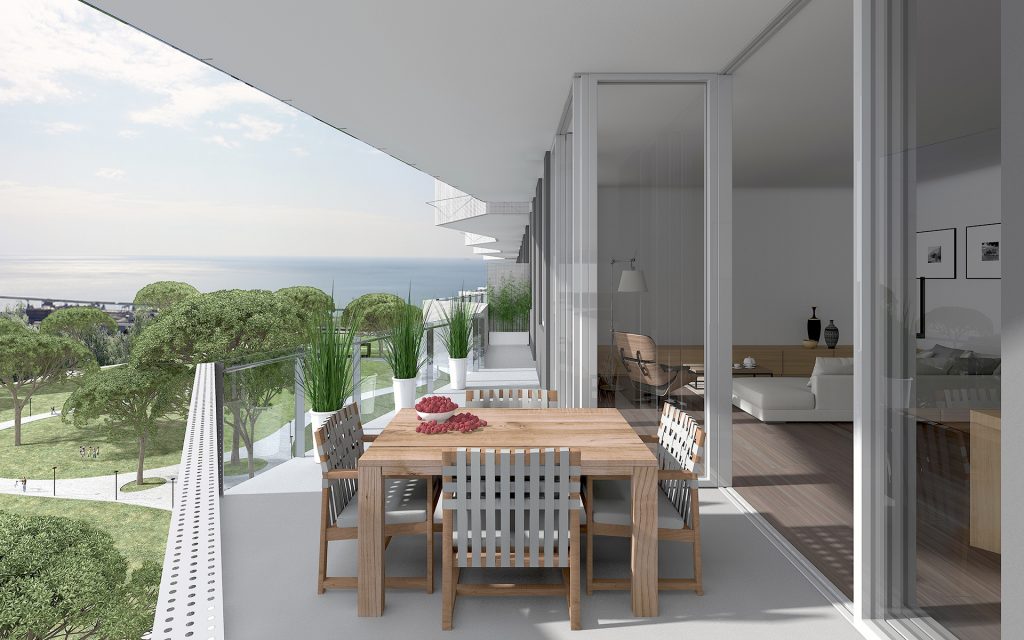 ---
Live in the Genoa of the future
100,000 square meters of residence broken into residences and student accommodation, but also for rent, lease and purchase. This makes GREAT Campus a 24/7 living facility: a safe park the size of a city neighborhood, ideal for those love the outdoor lifestyle and want to live outside of the chaos of the city without giving up the convenience of modern living with all the best conveniences. All of this only a few steps away from one of the most beautiful open air pedestrian shopping districts in Genoa, Sestri Ponente and a very short distance from the airport and the motorway, well connected by public busses.
The inaugural event will take place in 2018: 154 modern apartments with views of the sea and park, private gardens, low cost condos for rent, multiple furnishing arrangements and services for the park users and others.
---
Directly connected parking with a bus stop close by
Covered private and public parking
Modern design and lay-out
Large balconies. Sea and park views.
Private green areas
Ground floor apartments with gardens
---
Low cost service fees and condos
Class A energy efficient offices with centrally connected combined heat and power: zero maintenance cost
Services
Supermarket, gym, cafè, ATM Kiosk
Public park
With a playground, dog park and running path
---
Modern equipment
Television and Wifi
Area for Children
Daycare center (0-36); Play area
Community
With exclusive advantages for the Campus users and conventions for residents
---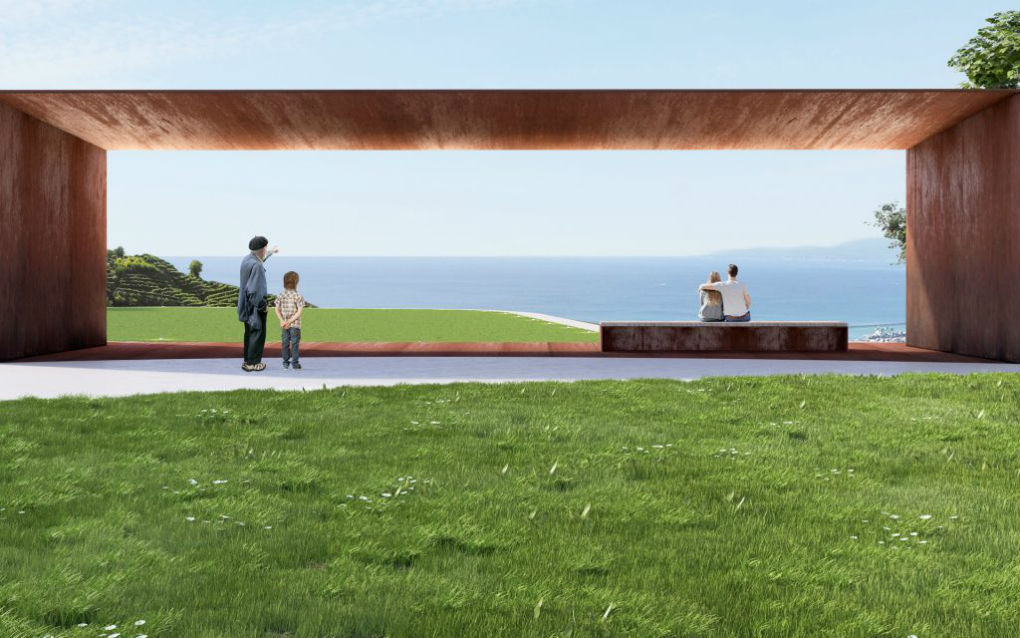 ---
Places to meet
The main square and courtyard inside the university campus, shopping area and the urban park are all places to meet up with others and wonderful places to spend your free time at GREAT Campus. All the necessary services will be available: shops, post office, bank, pre-school, book shops, music shops, ethnic restaurants, free wifi areas and entertainment, for an inclusive and youthful environment, both familiar and unconventional.
Connected to the open-air pedestrian shopping district of Sesti easily reached by the 128-line bus.

---